Welcome to Trulstech Group - [TG]
WHERE ENGINEERING GETS DOWN TO BUSINESS !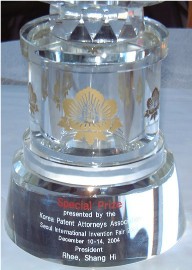 INVENTIONS BECOME INNOVATIONS
OUR VISION IN TG IS NOT MERELY TO INVENT
OUR VISION IS TO INNOVATE
AND TO BRING TECHNOLOGY TO MARKET
IN THE FORM OF PRODUCTS
AT TG - ENGINEERING GETS DOWN TO BUSINESS

TRULSTECH works across a range of businesses, making inventions to become innovations.
The innovation portfolio of TRULSTECH includes a broad spectrum of know-how in advanced technics.

We hope you will enjoy visiting the website to know more about TRULSTECH,
the on-going projects and global network of companies engaged.
Yours Sincerely
Mats Nilsson
Director/MSc.